The course is online, however it will be held at the Molėtai Observatory that is near the town with the same name (around 70 km from Vilnius).
The observatory owned and operated by Vilnius University Institute of Theoretical Physics and Astronomy. It is located on the Kaldiniai Hill next to the village Kulionys (E 25 deg 33′ 48.0″ N 55 deg 18′ 57.5″).
Nowerdays we operate three telescopes: 35/51 cm Maksutov, 63 cm Cassegrain and 165 cm Richey – Chrétien and a number of instruments: two CCD photometers, coravel-type radial velocity spectrometer and high-resolution spectrograph. The infrastructure of 165 cm Richey – Chrétien was reconstructed in 2014. Both Richey – Chrétien and Maksutov type telescopes now are generaly operated remotely.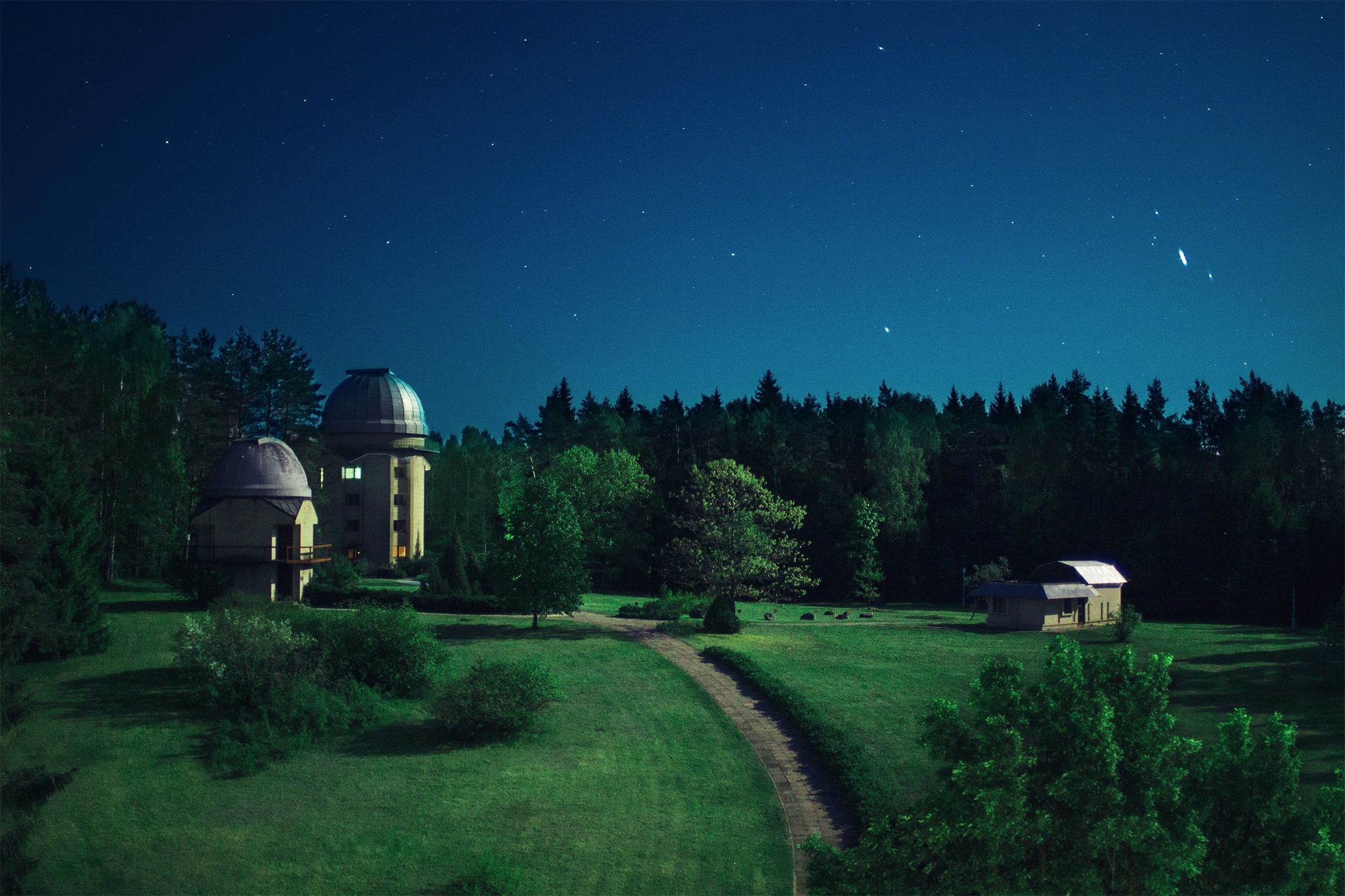 Molėtai Astronomical Observatory
35/51 cm Maksutov telescope ACT-452 telescope that will be used in the course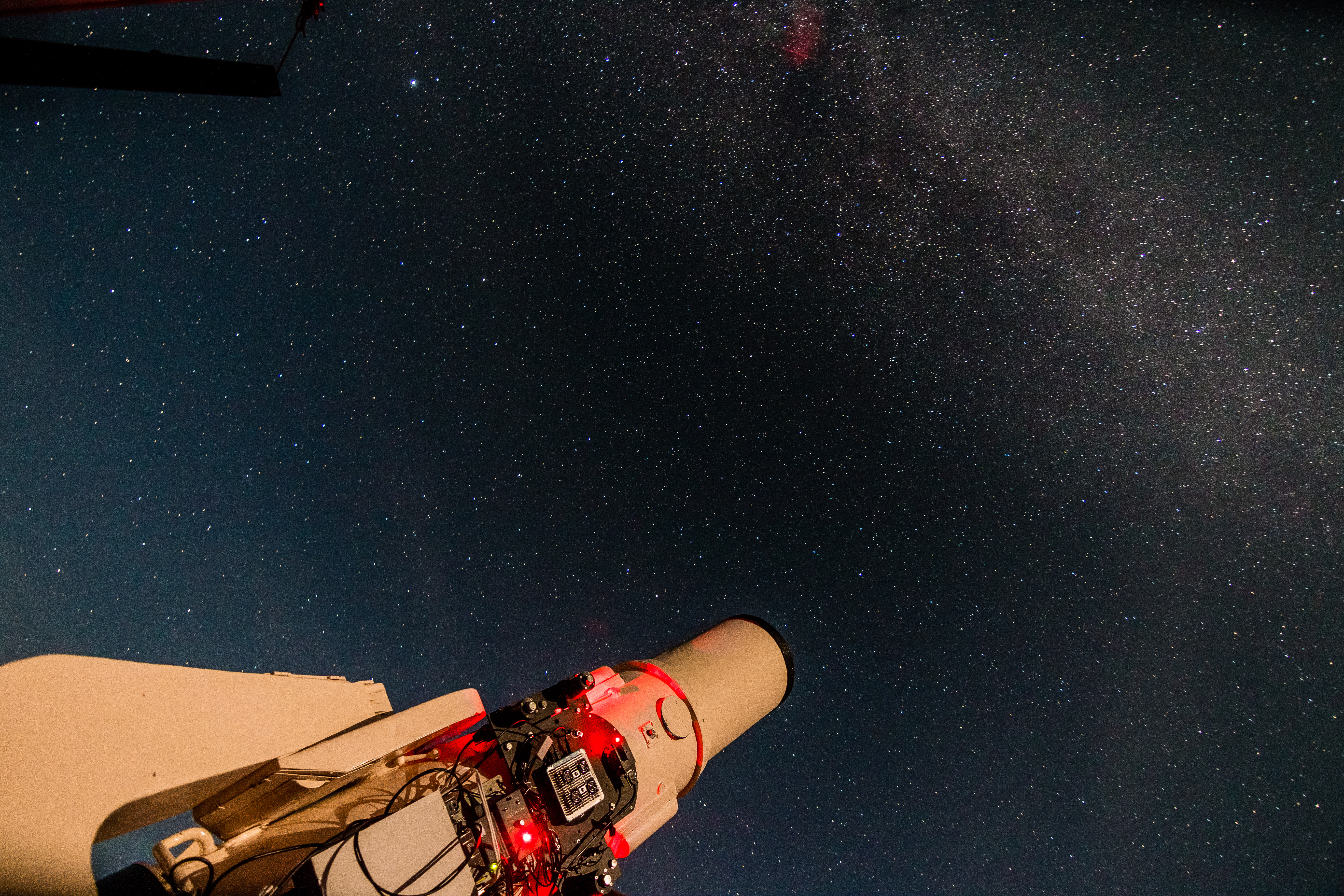 35/51 cm Maksutov telescope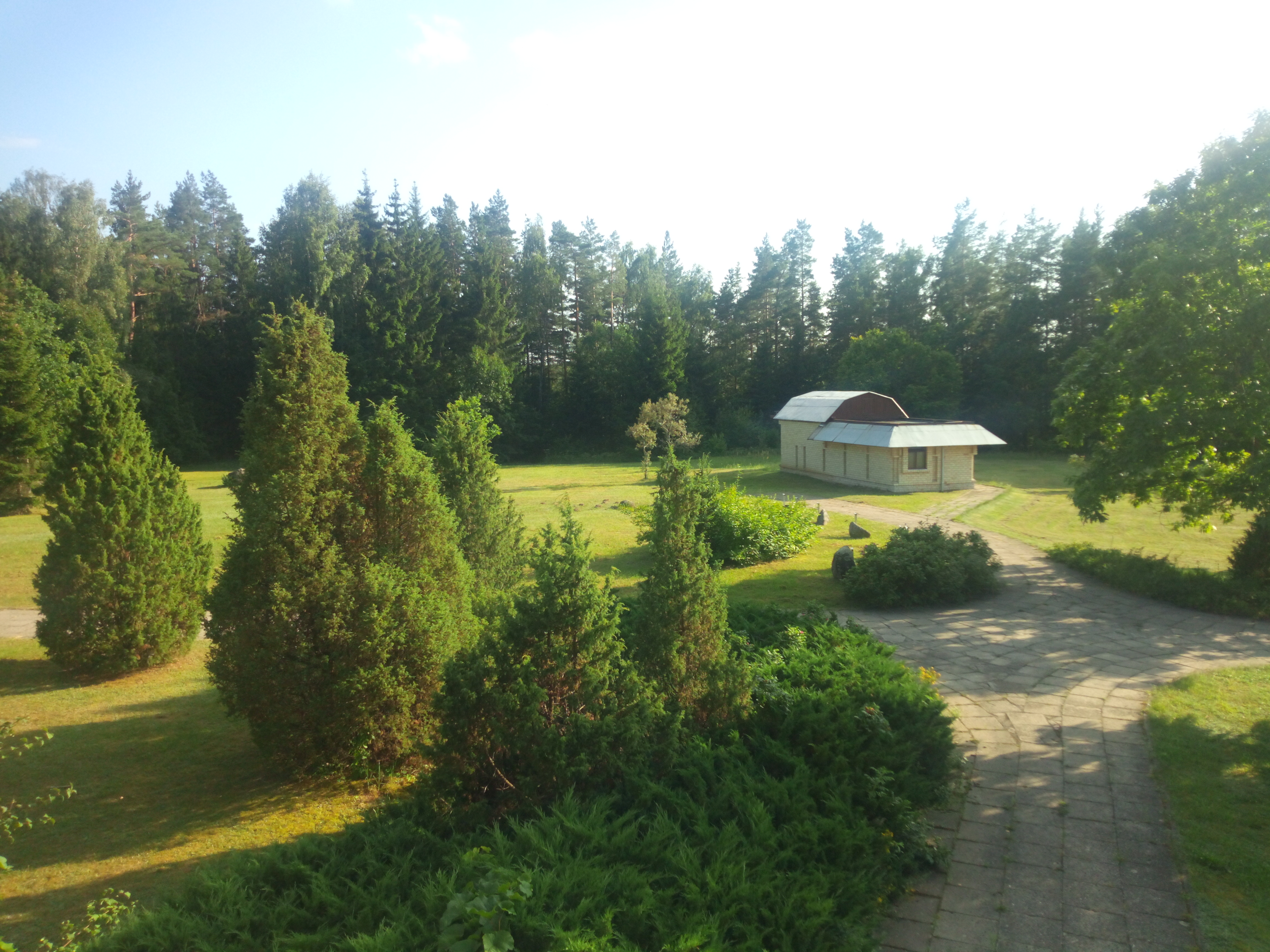 House of Maksutov telescope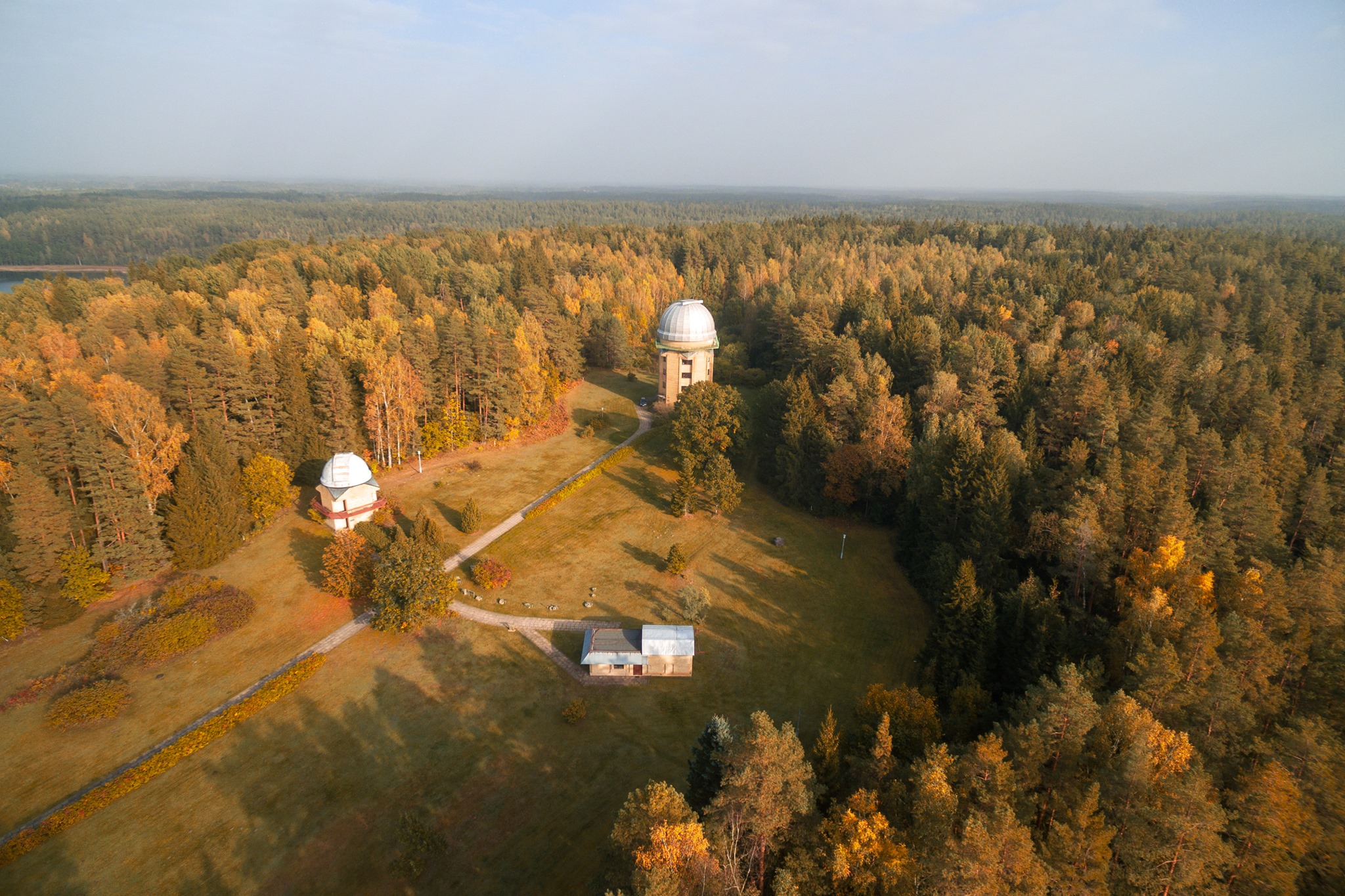 Molėtai Astronomical Observatory